We supply our customers with a wide range of options including:
Refrigerated delivery service
Refrigerated vans available for delivery of chilled and frozen products.
Van Deliveries
We have a full range of vans, offering a same day delivery service or an emergency express delivery service to your customers.
Same day / Emergency nationwide deliveries
We offer a full 32 County Same Day delivery service at very competitive rates.
Find out more
Next day nationwide deliveries
We offer a full 32 County overnight delivery service. Collecting from you today and delivering to your customer the next working day.
Contract hire services
Vehicles available with drivers for short and long term contracts.
Storage and warehousing
We have storage available for short and long term contracts.
Our Guarantee
Connection Logistics Same Day Emergency Guarantee can recover any failures you have encountered elsewhere, through a speedy professional service. Maintaining reliable and communication throughout, Connection Logistics will support you in delivering the highest level of service to your customers.
An order with Connection Logistics guarantees you a dedicated distribution service. Your order is tracked at every stage, its status can be communicated to you however you choose.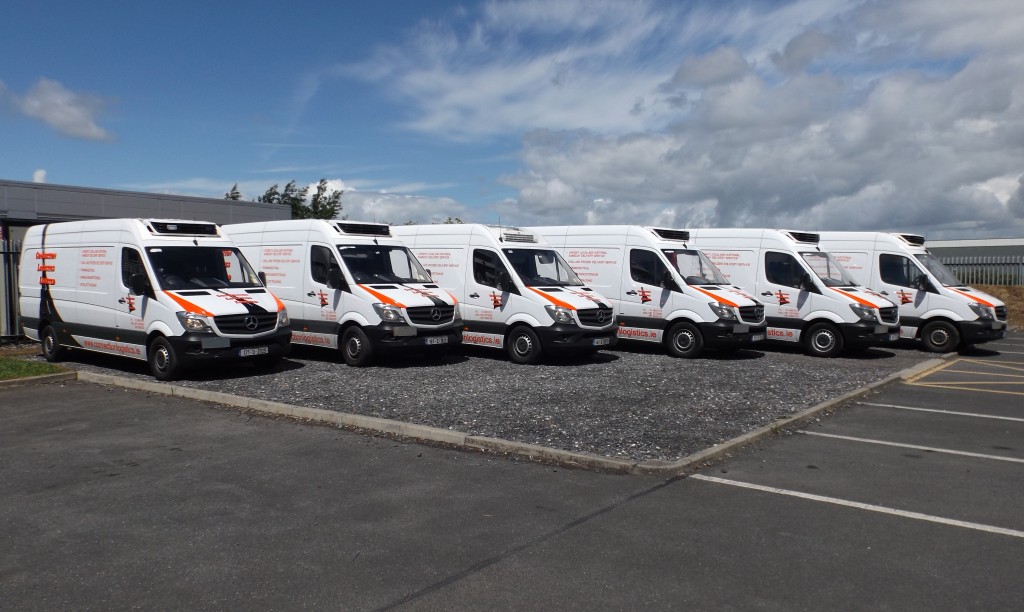 Our Team
Connection Logistics guarantees drivers & vehicles are smart, uniformed & presentable. Our standards of high quality are maintained through the operation.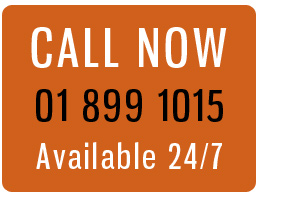 As members of the IRHA Connection Logistics provide services under the terms and conditions as set out by the IRHA. A copy of which is available upon request.